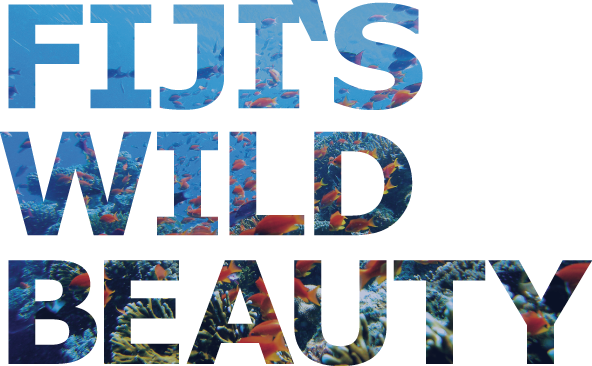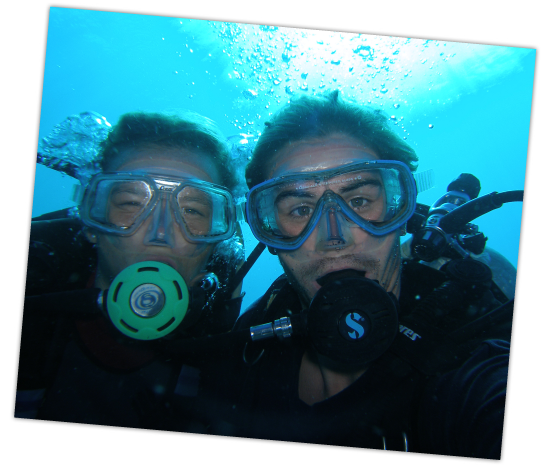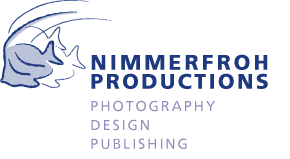 ACHIM + ISABEL NIMMERFROH

ACHIM, PHOTOGRAPHER, AUTHOR AND
DIVE INSTRUCTOR

ISABEL, GRAPHIC DESIGNER AND
PASSIONATED DIVER

TOGETHER AS A TEAM IN EITHER WAY, WE COMBINED OUR ARTISTIC SKILLS, KNOWLEDGE AND PASSION AND ESTABLISHED NIMMERFROH PRODUCTIONS IN 2005.
WE PRODCUDED AND PUBLISHED OUR BOOK FIJI'S WILD BEAUTY IN 2006 IN ORDER TO GIVE FANTASTIC IMPRESSIONS OF THE WORLD BELOW TO EVERYBODY.
SINCE THESE DAYS WE TRAVELLED ALL OVER THE WORLD, SAW STUNNING NATURES AND OTHER PRISTINE WATERS, BUT FIJI IS STILL ONE OF OUR FAVORITE UNDERWATER WORLD...